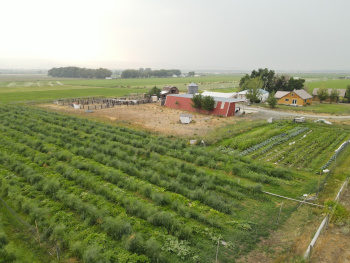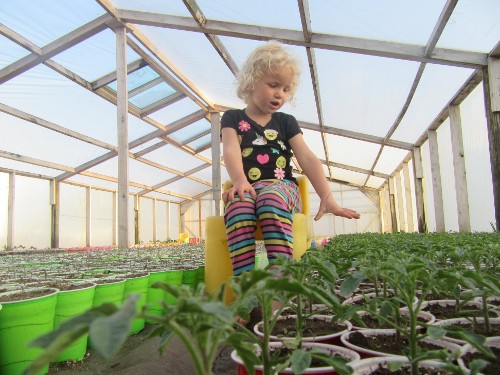 Welcome to Covenant Gardens - 2022
The Whitehall Ledger Newspaper prints an article on Covenant Gardens. Click here to read all about it!
Contact us for questions or comments: covgardens@gmail.com
---
Garden Plants - Click here for more information on upcoming market outlets and schedule for Covenant Gardens Tomato, Pepper and Garden Plants.
Click here for the 2022 Variety List
---
Asparagus - Click here for more information on market outlets and market schedule for Covenant Gardens Fresh Asparagus.
---
Farm Friends - Click here for more information on the Farm Friends cooperative program at Covenant Gardens
---
Video Clips of Covenant Gardens in Season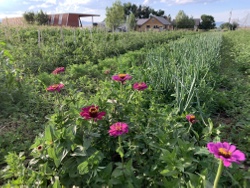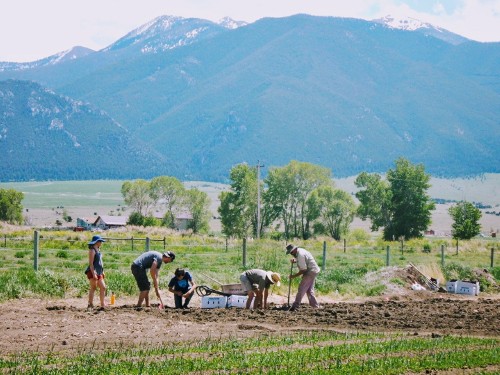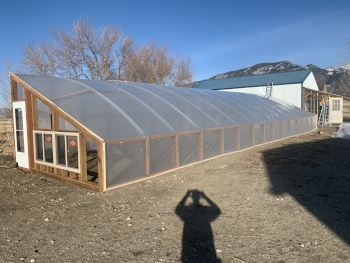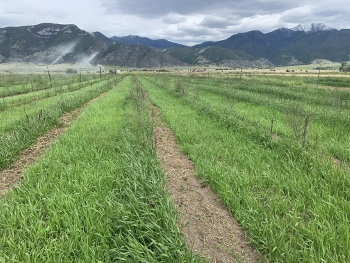 Asparagus Sprinklers and Harvest Prep
Greenhouse Plants Ready for Market
Abundant Life Diversity With Deep Soil
Mob Graze for Regenerative Benefits
Drone Video of Covenant Gardens

Honeybees in Asparagus Nectar Flow 
---
Regenerative Agriculture Resource Archive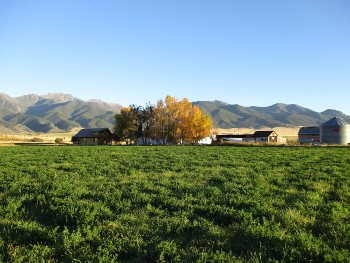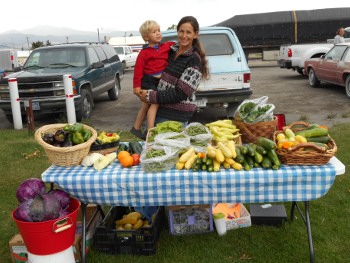 These links provide helpful material to understand the regenerative agriculture principles, priorities and techniques that govern all of the growing at Covenant Gardens.
The Challenge of Regenerative Agriculture
The Secret World Beneath Our Feet...
Growing a New Future for Farming
Our Friends at CovenantPastures.com
Chemical Farming and the Loss of Human Health
Pandemics and Pathogenic Farming Methods 
Rearranging Deck Chairs on the Titanic
Regenerative Farming, Degenerative Pharma, and the Microbiome
The Little Regenerative Farmer (Children's book) 
Video Presentation on Cover Crop Benefits
H2O, The Molecule That Made Us 
---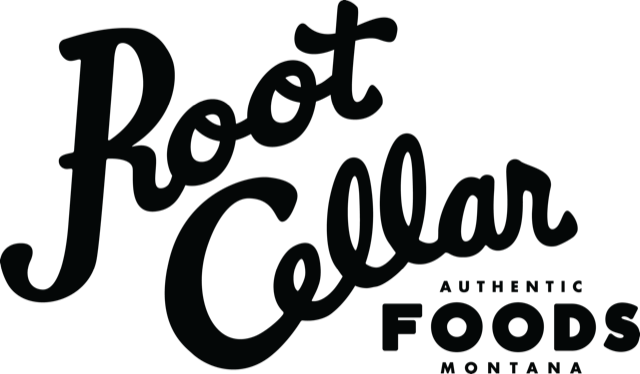 Located in the Gallatin Valley, Root Cellar Foods offers local and regionally grown produce, Montana raised meat and Montana Made goods through their Online Market for home delivery or convenient pick up in the Gallatin Valley, Livingston and Big Sky.
Fulfill your local food grocery needs with this one stop shop and check out their assorted offerings of produce, meat, dairy, grains, honey, flowers, snacks and more here: